•R. Kelly will be flown to New York to face additional felony charges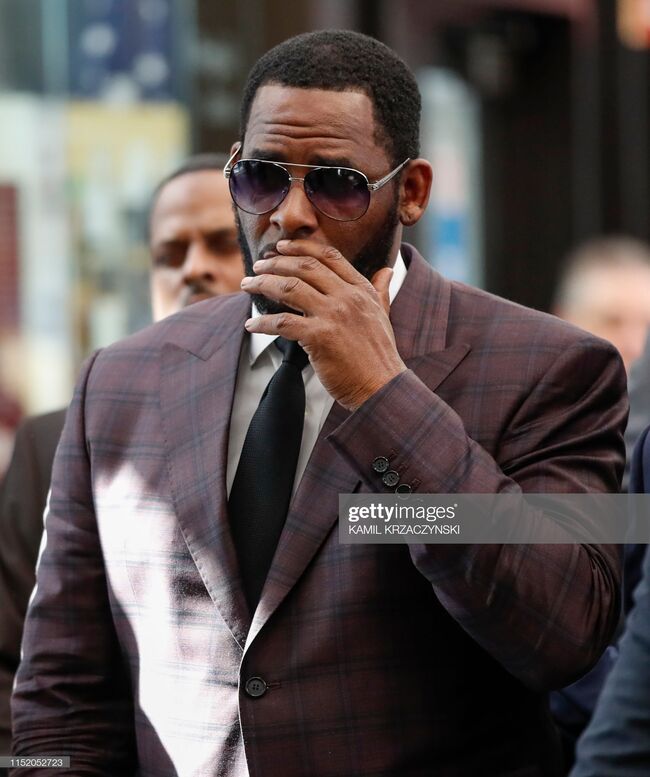 R. Kellywill be flown to New York to face felony charges. According to theChicago Tribune, the singer will be transported from the Metropolitan Correctional Center in Chicago — where he is currently located, ahead of his arraignment scheduled for August 2nd. 
Kelly is facing two separate federal cases relating to his alleged sexual misconduct with underaged girls. He recently pled not guilty in Illinois to thirteen counts related to the making and procuring of child pornography. He is facing a five-count federal case in New York, which involves allegations that he brought the underage girls across state lines. In New York, he is being charged with sexual exploitation of a child, forced labor, kidnapping and transporting women and girls to engage in illegal sexual acts. 
In other news, according to theChicago Sun Times, Kelly's lawyer said that the singer wants a computer in jail, so that he can finish his latest album.Steve Greenbergtold the publication, "He [Kelly] wants his computer so he can finish up the record album he has been working on. My client needs to make money and he has been precluded from doing so because of his legal situation." 
The site reports that legal findings suggest that Kelly has a "serious learning disability affecting his ability to read," however, his lawyer added, "Basketball got him through grammar school; and although he couldn't read or write, he had a high school music teacher who taught him to learn music and sing before he dropped out. So he sang in subways for money, went to California hoping to be discovered singing on the street corners, came back to Chicago to continue street singing and finally made it."
The jail is also reported receiving numerous calls in support of Kelly. 

DJ Chip
Want to know more about DJ Chip? Get their official bio, social pages & articles!