R. Kelly entered a not guilty plea on his multiple sex crime charges.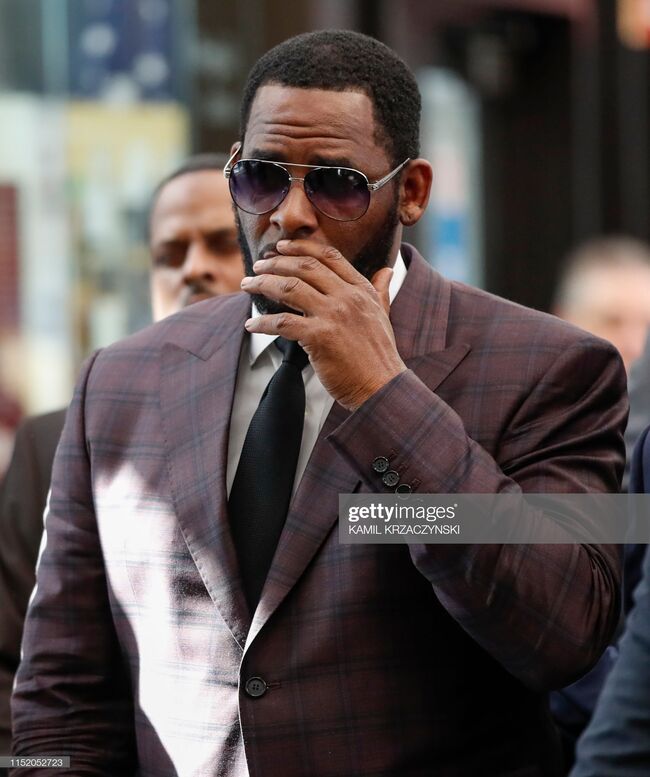 R. Kellyhas pled not guilty to his multiple sex crime charges. According toRap-Up, the singer appeared in Chicago court on Tuesday (July 16th) for his bond hearing, wearing an orange jumpsuit with shackles at his ankles. Kelly will remain in jail after a judge denied him bail. 
TheChicago Sun-Timesreports that federal prosecutors described him as "an extreme danger to the community, especially to minor girls." Prosecutors also argued that because of the singer's high-profile status, he would pose a flight-risk if he were to be release on bail. 
According toComplex, an assistant U.S. attorney told JudgeHarry Leinenweber, "This risk of obstruction is real. This risk is ongoing. This risk is heightened by the defendant's fame and power." He went on to note that Kelly, "has a unique ability to influence and intimidate witnesses and victims, and that continues to this day." 
The singer's attorney,Steve Greenberg, argued that Kelly does not pose any threat. Greenberg told the judge, "Unlike his most famous song—'I Believe I Can Fly'—Mr. Kelly doesn't like to fly. How could he flee? He has no money. There's no evidence that he's a risk to minors at all at this point."
Prosecutors then argued that house arrest does not eliminate the risk that Kelly poses to minor girls, saying, "The defendant can entice girls to his own doorstep, he doesn't have to leave his home to do that." 
Kelly's next hearing in Illinois will take place on September 4th.

DJ Chip
Want to know more about DJ Chip? Get their official bio, social pages & articles!