Leon Bridges Talks Breaking The Formula For New Album 'Good Thing'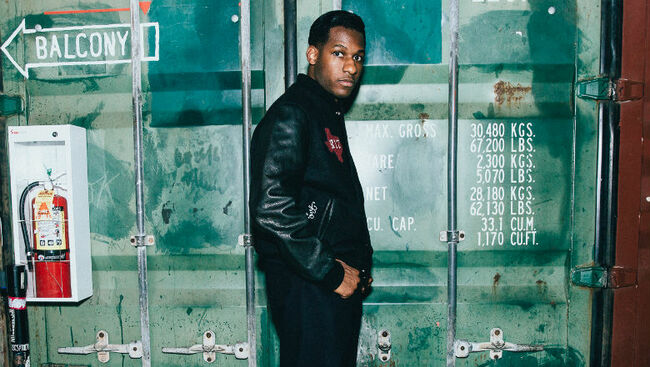 Leon Bridges knew that he wanted to expand his artistry with his sophomore album, Good Thing, so he decided to experiment in new territory. He started to work with other songwriters for the first time. He teamed up with Top 40 mainstay producer Ricky Reed, who has helmed hits for Jason Derulo and Meghan Trainor. They were risks that put Bridges in a space of uncertainty. It's not like his retro styling, which has been compared to the likes of Otis Redding and Sam Cooke, blend particularly well with the structure of the pop landscape. And yet, he stepped outside of his box to liberate himself and the results proved to be surprising.
"The reception has been super positive. I didn't really expect for it to be that good considering where I came from musically," the 28-year-old star told iHeartRadio just hours before his show at Rough Trade in Brooklyn, New York. "The album is a totally different sound than my first album, but it's really dope to see that people are digging it and sharing it with their friends."
Over the course of its 10 tracks, Bridges tosses on different hats, finding a sweet core of relaxed jazz on "Bad Bad News," working contemporary R&B into the mix on "Forgive You" and tapping into his inner Pharrell for "If It Feels Good (Then It Must Be)." "It's something that happens naturally, and I feel I didn't reach my peak with the sound that I was making before," he said of his sonic evolution, adding, "I wanted to be able to expand and just try new things."
Good Thing also saw Bridges collaborate with pop maestro Justin Trantor, who has worked on more radio gems than you probably know. "I had never collaborated lyrically with anybody. We've got some amazing songs. . . .I think it's kind of looked down upon as a songwriter to work with other people," he admitted, adding that the stigma is perceived as "a sign of weakness." "I think it's great. Some of my favorite artists didn't write all their songs."
Before the month wraps up, Bridges will open up for Harry Styles' upcoming tour in South America, something that the singer has been looking forward to in part thanks to the former One Direction's rabid following. "Some of his fans would hit me up on Instagram and Twitter, like, 'Oh, I love your music; I can't wait to see you!'" he recalled. "It's kinda a weird feeling to be in the public eye like that considering not having any ambition to be in the public eye, but honestly, it's dope that I have the opportunity to share."
Opportunity is only what you make of it and if there's one thing that Bridges wanted to make clear about his time with this record is his decision to expand. "I had a moment when I was nominated for a Grammy, and my first time at the Grammys, I'm chilling with my producer, and we were just inspired by the whole thing," he said of attending the ceremony in 2016. "We told each other after that the album was not gonna be completed until there's blood on the mics. That was the theme for the whole thing and I knew that I couldn't make an album that was like my first one. [It] just wasn't enough."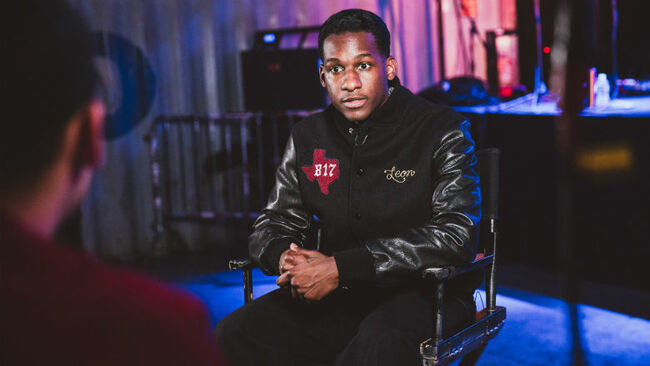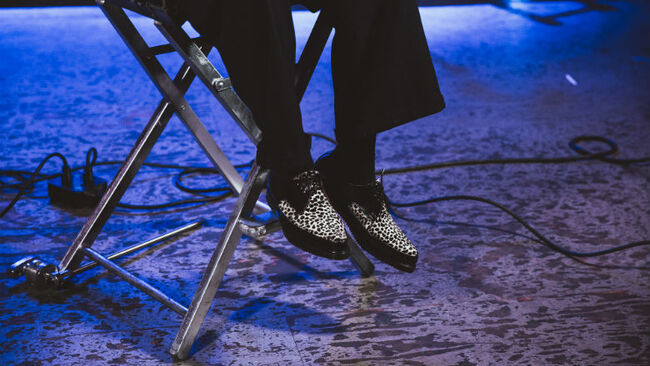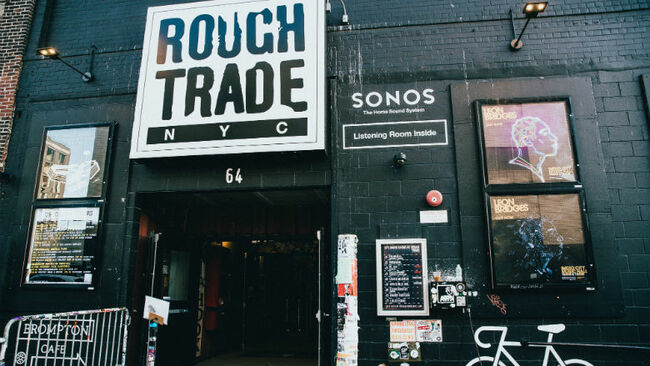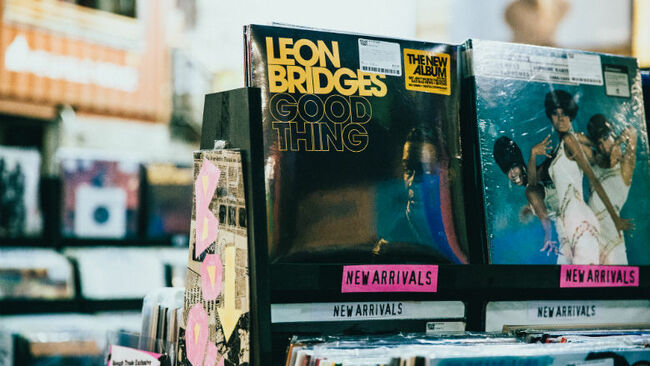 Photo: Rachel Kaplan for iHeartRadio