DJ Chip's ENT Report 12|11|18
Jacquees was a hot topic on social media Monday (December 10th) after declaring that he is the "King of R&B." He took to Instagram and said, "I just wanna let everybody know that I'm the king of R&B right now."
Jacquees caused a stir with his comments and received responses from his fellow male R&B singers, such as Trey Songz, Tank, R. Kelly and Chris Brown.
Trey Songz laughed on Twitter. Meanwhile, Tank said, "First R. Kelly is the King of R&B. The accusations don't disqualify what he's accomplished! Second if you can't go in the studio BY YOURSELF and make a hit record you're not my king!"
R. Kelly posted a photo of himself sitting in a throne. He captioned the pic with a crown emoji and the hashtag #bornforthis.
New Edition member, Donnie DeVoe, and his wife, Shamari — who is a cast member on the Real Housewives of Atlanta, owe the IRS over $300,000 in back taxes. According to Radar Online, Ronnie was originally assessed in 2013 for $366,786.38. During an appearance on "The Domenick Nati Show," Ronnie admitted to him and his wife's financial troubles, saying, "There's some truth to everything in life. We've all had some tax challenges at some point, or doctored up some documents to be able to get some type of tax return. It is definitely something I'm not running away from. The IRS knows me, I know them. Payments are being made."

Ty Dolla $ign is facing major jail time after being indicted on felony drug possession charges following his September arrest. According to Rap-Up via TMZ, a grand jury charged the singer with three counts — felony possession of cocaine, felony possession of THC, and a misdemeanor for marijuana possession. If convicted, he can receive up to 15 years in prison.
As previously reported, Ty was pulled over in Atlanta on September 5th, while he and five other people were heading to a concert at Cellairis Amphitheatre at Lakewood. Police allegedly smelled marijuana coming from the van he was driving in. Drug-sniffing dogs searched the vehicle and arrested Ty after drugs were allegedly recovered in a duffle bag.
His lawyer told Channel 2 Action News, "He had no drugs on his person at all. Apparently there was a small amount of some drug found in the car, and they let five people walk away. And they let the international superstar go into custody."
He was taken to Fulton County jail and was released on $6,000 bond.
CHECK IT OUT
A spy dramedy starring Quantico's Pearl Thusi will be Netflix's first African series. Dubbed Queen Sono, the show goes into production next year. Thusi shared the news on Twitter, writing: "It's going to change the game for every artist on this continent. Thank you to Netflix for believing in this idea. I cannot wait for every young woman, every woman on this continent and actually this planet to meet Queen Sono. We have worked so hard on this and I cannot wait."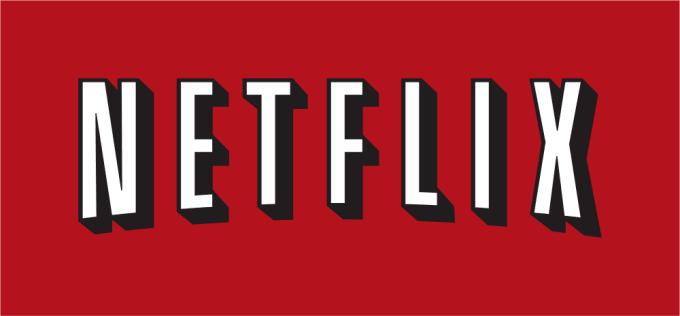 DJ Chip
Want to know more about DJ Chip? Get their official bio, social pages & articles!