U.S. requires new cars to have backup cameras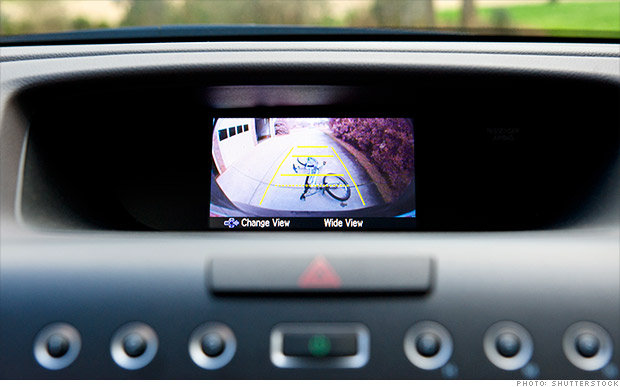 The National Highway Traffic Safety Administration finalized a long-awaited rule requiring all new cars, SUVs, and minivans, as well as some new small trucks and buses to carry rear visibility technology.
Automakers haven't been previously required to include these systems but NHTSA did recommend it, saying it can save many deaths and injuries from backover crashes. There are nearly 210 backover deaths each year, the agency said. About a third of those deaths are children, and many are caused by parents, it said.
Rear facing cameras, including those that automakers already offer, would save between 59 and 69 deaths a year, NHTSA said.
READ MORE: Click Here